Communication is to your organization what breathing is to your body.
We communicate constantly, all day and every day. So why do you need a professional to help you do what comes naturally?
Sometimes, just doing what comes naturally isn't enough.
How a person and an organization communicate their messages has a big impact on their success. Even when what you have to say is unwelcome — that a layoff is coming or a store is closing, for instance — communicating that news in a thoughtful, well-planned way will help ensure the best possible outcome. On the other hand, poorly planned or badly executed communications can have long-lasting consequences.
So, here are a few things that we believe:
Good communication is transparent. Be forthcoming and anticipate questions from your employees and customers, and from the press.
Jargon and mumbo-jumbo make people stop reading or listening. Use plain, simple language and be direct.
Audiences are sovereign. They will not stick with you unless your message is compelling.
You have a unique story that reflects the people and the values of your organization. Tell it well and you will win the support you are looking for.
Communicate information using several platforms or media: press releases, social media, recorded interviews, and formal speeches or presentations to small and large groups all have a place in your communications strategy. 
"Barbara and Bob have been a tremendous asset to our organization and our clients. We rely on them to work with our clients to copture their story and put it into words for us. This has been instruemtnal in producing quality web and video content for our clients."
"Bob Unger Is a natural leader, a great writer and speaker, and an effective, enthusiastic coach. He and his partner, Barbara, bring passionate dedication and a high level of strategic thinking to their clients. They get things done."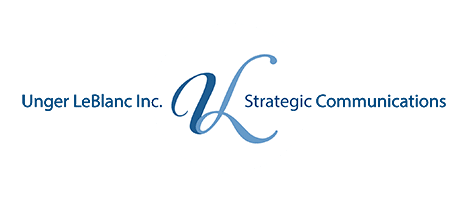 Contact Us
227 Union St. #610
New Bedford, MA 02740