Bob Unger spent 30 years as an award-winning writer and editor running top news organizations and providing community leadership.
Bob Unger spent 30 years as an award-winning columnist and crusading editor, leading distinguished newspapers and digital newsrooms in Massachusetts, Illinois, Missouri and Pennsylvania. 
During a decade as Editor and Associate Publisher of The Standard-Times newspaper in New Bedford, MA., which was three times named the New England Newspaper of the Year under his leadership, Bob successfully pushed the passage of a water fluoridation referendum to benefit children's dental health, championed the need for new leadership in the city's public schools, helped make a successful fight for renewable energy, and battled for mental health reform and better treatment for substance abusers. He also helped raise more than $1 million for the region's needy families.
He is the former chairman of Leadership SouthCoast and serves on the boards of numerous education and business organizations and helped found the New Bedford Lyceum, a regional public affairs forum devoted to civil discourse about important regional and national issues. He was the editor of "Beyond the Chicken Dance," a successful memoir by a retired Ford Motor Co. executive. 
Bob graduated from Yale University, where he played football and baseball.
You can email Bob at bob@ungerleblanc.com or call him at 508-542-1252.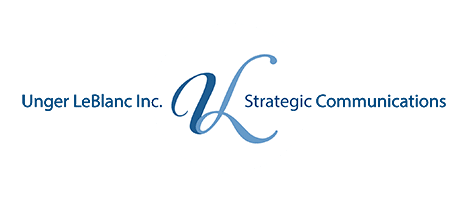 Contact Us
227 Union St. #610
New Bedford, MA 02740