Barbara LeBlanc is an award-winning reporter and editor, news director and public affairs executive.
Barbara LeBlanc was an award-winning reporter for Caribbean Business Newspaper and the San Juan Star, the only English-language daily newspaper in San Juan, PR. Fluent in Spanish, she served as the Star's associate editor and later was managing editor for news at the New Hampshire Union Leader. 
She also served as assistant vice president of marketing and communications at Saint Anselm College in Manchester, NH,  where she served as the editor of the college's alumni magazine, helped direct a major rebranding campaign and website redesign, and directed a reorganization of the college's communications and marketing department.
She is an experienced speech writer and freelance writer.
She graduated from the University of Massachusetts at Amherst.
You can call Barbara LeBlanc at 603-486-8760 or email her at barbara@ungerleblanc.com..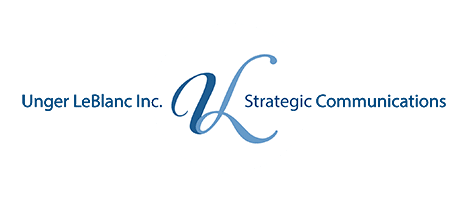 Contact Us
227 Union St. #610
New Bedford, MA 02740