Staff Training
Good communication is fundamental to every successful organization. We will work with you and your team on writing and speaking more effectively, and managing your relationships with the news media. We will come into your workplace or conduct small group training in our office.
This is hands-on training that will make you and your team better. The key difference: after we work with your team, we offer one-on-one coaching sessions to make sure that the lessons stick and that your team can build more productive relationships within your organization and with your clients.
Half-Day/Full-Day/Two-Day Sessions: We work with you and your your team to focus on one or more of the following:
Writing: Whether it's a news release about a new product, a market analysis for members of your sales team, or a new website or social media strategy, communicating clearly and persuasively is essential to your success.
Speaking: Whether you are making a 20-minute keynote speech or you want to build better sales presentations, we are experienced speechwriters and public speakers who can help you and your team be at your best.
Media relations and crisis communications: We have decades of experience writing and editing for major news organizations. We know what news is and how to get your story told successfully to your local, regional or national news organization when you most need to be heard.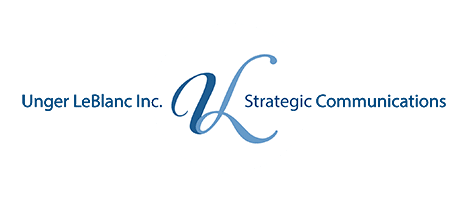 Contact Us
227 Union St. #610
New Bedford, MA 02740