Message Perfect Coaching and Training
Message Perfect is a division of Unger LeBlanc Strategic Communications, with clients in health care, higher education, offshore wind, environmental protection, arts and culture, and governmental affairs.
From emails to annual reports, from speeches to sales pitches, we can help you become better communicators, building customer loyalty and improving productivity. And if crisis strikes, our training will make sure you and your team are ready.
Half-day programs  
Customized, four-hour training in writing, speaking
and/or working with the news media.
Individual, follow-up coaching.
Full-day programs 
Customized. eight-hour training in writing, speaking and/or working with the media
Individual, follow-up coaching
2-day programs
Training in written communications, public speaking and media relations
Individual, follow-up coaching
Custom programs
We will work with you to design communications training to meet your specific needs
"I learned a lot from Bob and Barbara about writing well and speaking well. The hands-on exercises were interesting, fun and — best of all — made me a better communicator."  Nicole Morris McLaughlin, director of the SouthCoast Energy Challenge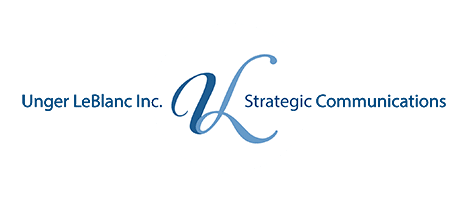 Contact Us
227 Union St. #610
New Bedford, MA 02740